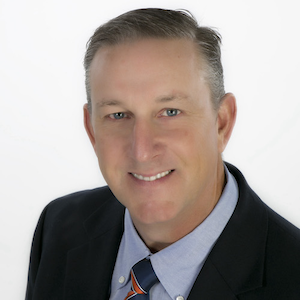 Welcome To Roswell Rotary
Terry Taylor, President 2021-22
Roswell Rotary has been serving our community for over 70 years and is one of the largest service organizations in the southeast. Our members come from all walks of life and combine to provide a diverse group of servant minded business leaders. Our mantra of putting "Service Above Self" is easy when you do it alongside some of your best friends. With numerous service projects within our community and abroad, we can assure you that you will find a place to give back and have fun doing it.
This year our Rotary International theme is "Serve to Change Lives" and Roswell Rotarians are truly changing lives. With over 1.2 million members internationally focusing on water/sanitation, mental/child health, basic education/literacy, economic/community development, the environment, disease prevention/treatment and peace and conflict prevention/resolution, you can be assured that Rotary is changing lives in our community and the world. I invite you to suit up, help us give back to the community and join in the fun.
---
SUPPORT OUR COMMUNITY
Our signature project is the Aubrey Greenway Golf and the Hagan Cup Tennis Tournaments. These tournaments serve as our main fundraiser and engage our 250 members in a one day event that includes a full day of golf, a tennis tournament, an evening dinner, after party, and silent/live auctions. The event typically raises over $150,000 and all proceeds are awarded to various charities throughout our Rotary year; helping organizations large and small fulfill their charitable missions.