President's Message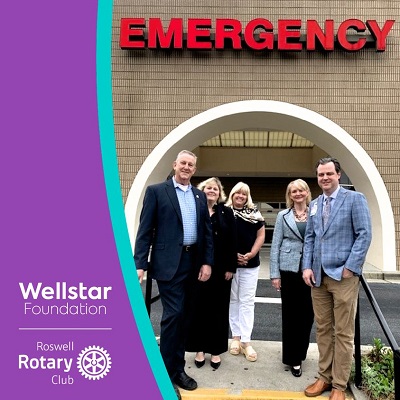 Behavioral Health in Our Schools
With the recent tragedy in Uvalde, Texas, where 19 innocent children lost their lives to a mentally ill young man, the timing of our effort to make an impact on behavioral health becomes even more important. Our club has made a significant and generous donation to the WellStar Health System's behavioral health services where this seed money will be used to develop a series of podcasts and videos aimed at students and parents to help identify, address, and tackle mental health problems and, hopefully, save lives.
Roswell Rotarians will be taking these tools out into the community to schools, churches, non-profit partners, and others. With this partnership, the Roswell Rotary Club will be the naming sponsor of the new emergency department family waiting room at WellStar North Fulton Hospital. We are grateful for the opportunity to partner with the WellStar organization to do our part to help those in need within our community.
If you had a chance to experience the Memorial Day celebration at City Hall, it was another great event. Thanks to the committee for doing another great job for the city of Roswell in honoring our armed services who paid the ultimate price for our freedom.
Author & Retired Trial Lawyer to speak


June 2 Speaker- Jim Thomas: The Integrity Imperative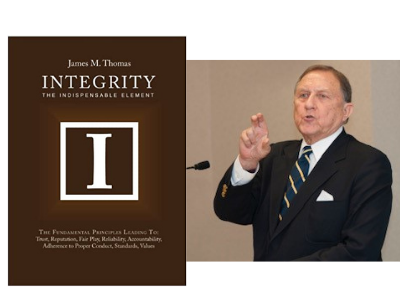 Our speaker for June 2 is Jim Thomas, a retired trial lawyer and member of Mid-Town Atlanta Rotary. He is also the author of Integrity: The Indispensable Element. Click here for more information on his book before our meeting Thursday.
Jim's speech, The Integrity Imperative, addresses performance with integrity--in personal, business, and professional life--and includes examples of integrity in action. Looking forward to a compelling, inspiring meeting!

Blood Drive Tue, May 31 at Gate City


2 out of 3 Rotarians aren't able to donate. So Plan to donate or get a friend to donate on your behalf!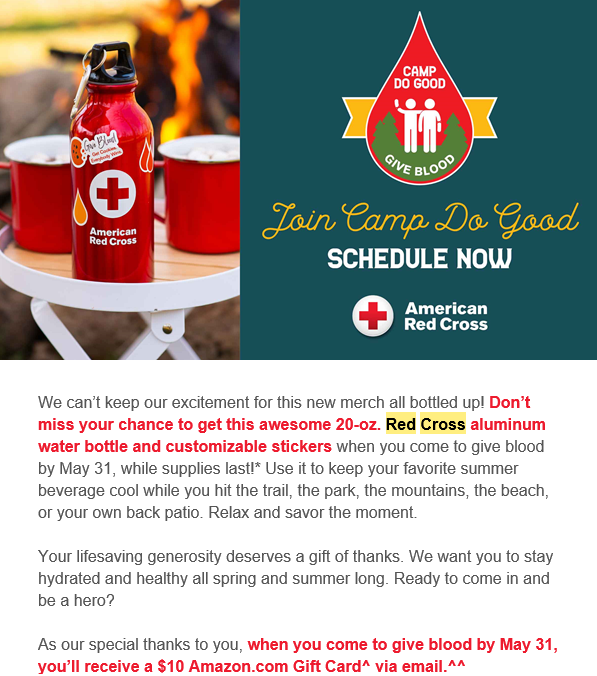 Click here to reserve a space May 31st to donate.
For more information, contact Darrell Bartlett or Hal Schlenger
WE HAVE PLENTY OF OPENINGS AVAILABLE TODAY - IF YOU OR A FRIEND WANT TO GIVE BLOOD PLEASE FEEL FREE TO WALK IN AND WE'LL GET YOU SCHEDULED!!
As always, we want to thank Pat Rains and Michael Curling for the current and past help saving lives in our community.
After Hours, Tuesday, June 7th


Author Chris Tuff to Speak at Next RRAH Meeting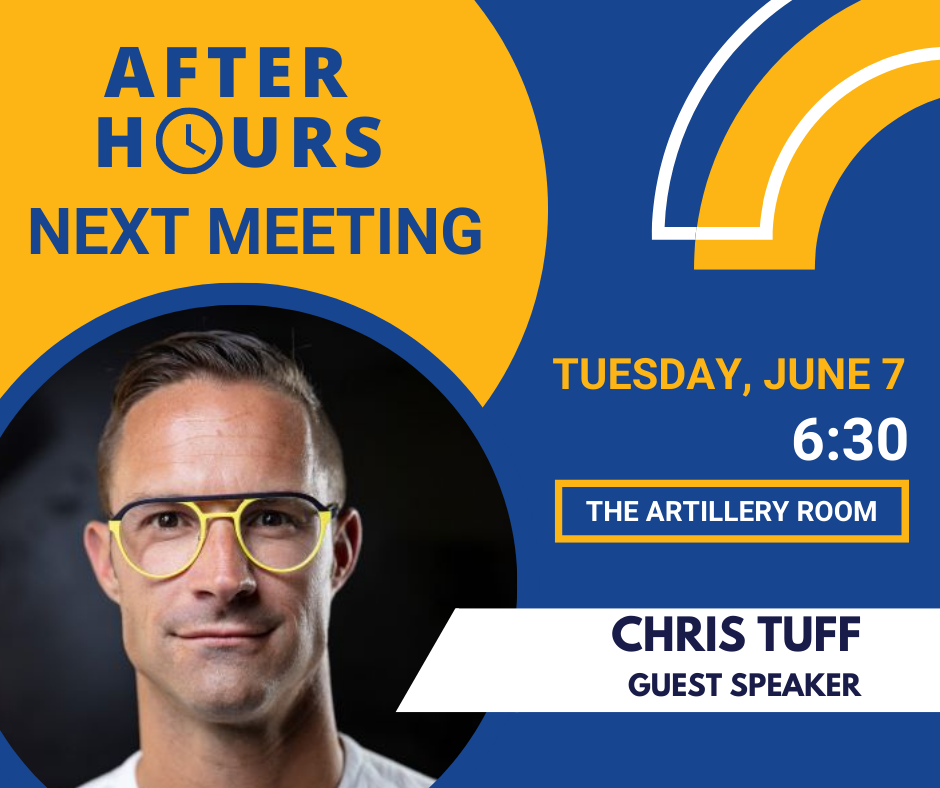 Help us pack the house at our next After Hours meeting! Save Your Asks author Chris Tuff is gracing us with his presence. See you Tuesday, June 7 at 6:30 for our most anticipated meeting yet!
Hump Day


June 1- Save the Date for our next Hump Day at Lucky's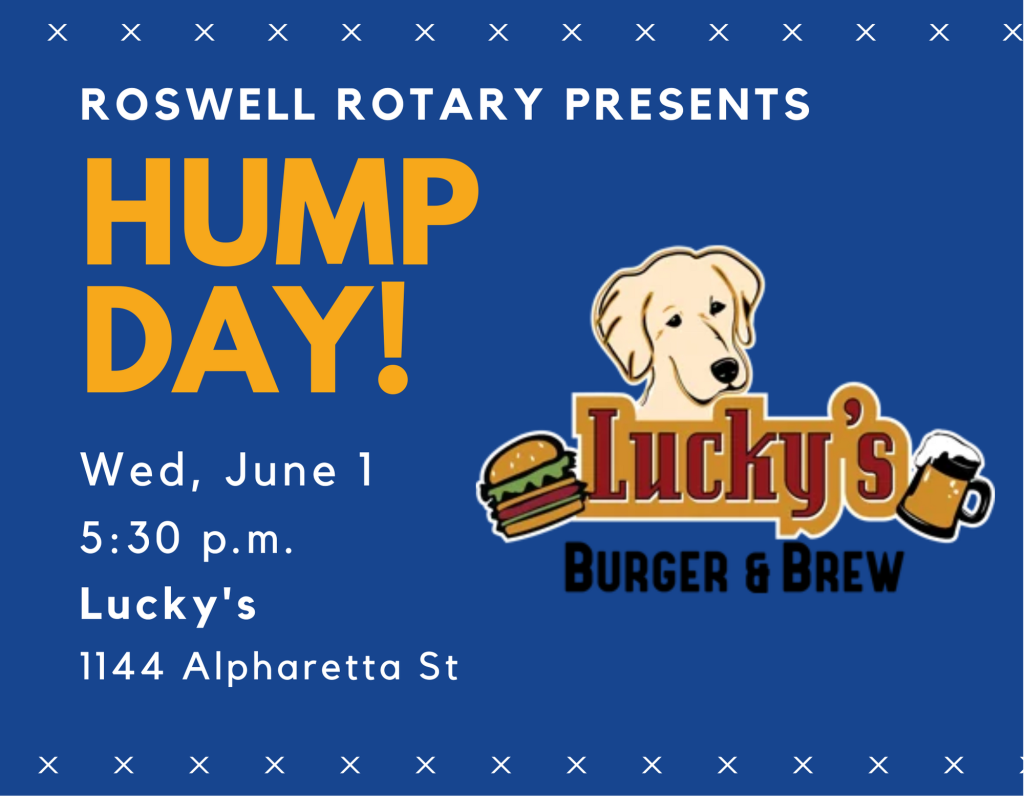 Burgers and beer. Name a more iconic duo.

We can't wait for our next Hump Day at Lucky's Burger & Brew! Come by for fellowship and fun with fellow Rotarians in the middle of the week.
Includes visits to the grounds of historic Bullock and Mimosa Halls


Walk with a Doctor on Sat Jun 4 at 8:30am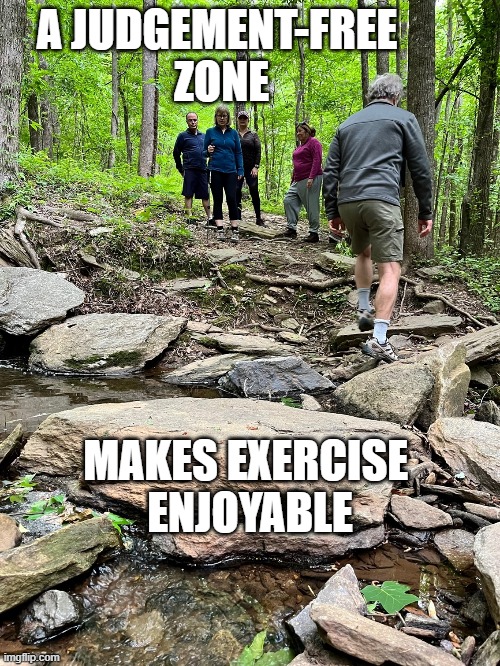 This is a celebration and periodic check-in for how you are doing with your doctor's advice to do something physical. We're not judging; we're supportive. If you want to look like President Terry and the many other svelte Rotarians, this is what the doctor ordered. :-)
Our walk will be to the historic grounds of Roswell's Bulloch & Mimosa Hall. We'll start and end at Land of a Thousand Hills, 352 S Atlanta St, Roswell, GA 3007 --- free gourmet coffee for all walkers!

Thanks to the Friends of Mimosa Hall for the arrangement of the 2 and 3 mile walk options.

Our health talk will be "Skin protection or Overkill" by health and wellness coach Nancy Lovejoy.

Note: Our July walk will be Sat, Jul 16 at 8:30am to visit the Chatahoochee Nature Center's Butterfly Encounter and walk the trail at the nature center.

For questions, contact Hal Schlenger at HSchlenger@GreatSouthBenefits.com or 770.335.0077

Rotary Dates to Save


This is Where the Magic Happens. Will You Join Us?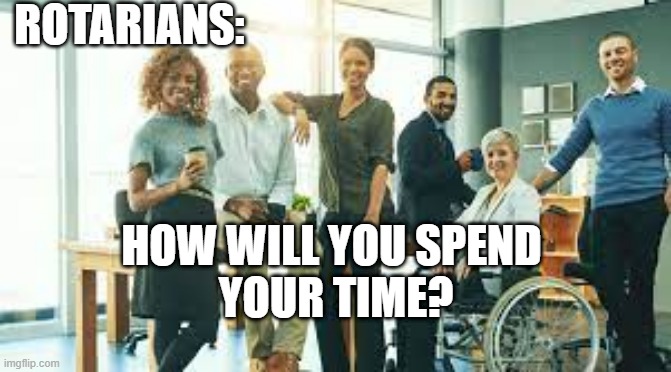 This is what earns Roswell Rotary such a great reputation … and "Club of the Year" recognition. Plan to attend … and think about bringing a friend or prospective new member.

If you believe in Rotary's mission and recognize the value our club brings to our community and our world, then share it with others!
| | | |
| --- | --- | --- |
| Date | Time | Event |
| Tue, May 31 | 10:00am - 6:00pm | Rotary Blood Drive at Gate City Brewery |
| Wed, Jun 01 | 5:30pm | Hump Day at Lucky's |
| Sat, Jun 04 | 8:30am - 10:30am | Walk with a Doc walks the historic grounds of Roswell's Bulloch Hall & Mimosa Hall |
| Tue, Jun 07 | 6:30pm | Roswell Rotary After Hours Meeting with Author Chris Tuff |
| Tue, Jun 21 | 6:30pm - 8:00 pm | Rotary Means Business District 6900 |
| Thu, Jun 30 | Evening | John's Installation Party! |
Rotary Last Week