After Hours to Host Spaghetti Lunch at VEO
This Saturday, Sept. 24 at 1o a.m.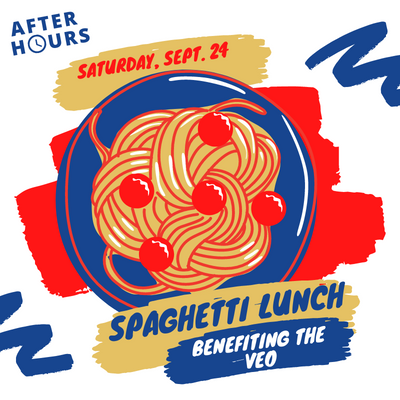 After Hours is excited to announce their upcoming service project this Saturday, Sept. 24! The club will prepare and serve a spaghetti lunch to the Veteran residents of the Veterans Empowerment Organization. Prep begins at 10 a.m. and lunch will be served at 12 p.m. Everyone is invited to attend and hopefully put a smile on a Vet's face, one plate of spaghetti at a time. The VEO is located at 373 W Lake Ave NW in Atlanta.
Posted by Amanda Verdin
September 20, 2022