RRAH Meeting Recap + Friendsgiving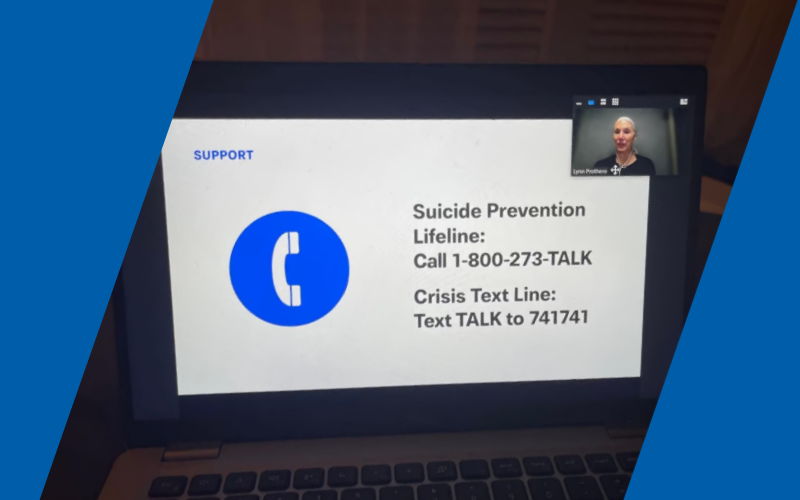 Last week was a busy one for After Hours! The club hosted a special virtual meeting that included a virtual course, Talk Saves Lives: An Introduction to Suicide Prevention, led by Lynn Prothero. Lynn serves on the board for the Georgia Chapter of the American Foundation for Suicide Prevention, is a Crisis Text Line volunteer and is a Talk Saves Lives educator. She spoke on research, prevention and support as it relates to suicide. One of RRAH's focus areas is mental health, so it was an impactful meeting they won't soon forget.
On Thursday, RRAH had a special social event--Friendsgiving! Each member brought a dish to share and everyone enjoyed a Thanksgiving feast. It was a wonderful night of delicious food, fellowship and laughs.

The next After Hours meeting will be held Tuesday, December 6 at 6:30 at the Artillery Room. The guest speaker will be Rotarian Pat Rains who will speak on entrepreneurship and lead a private tour of Gate City! More details to come.


Posted by Amanda Verdin
November 22, 2022