President's Message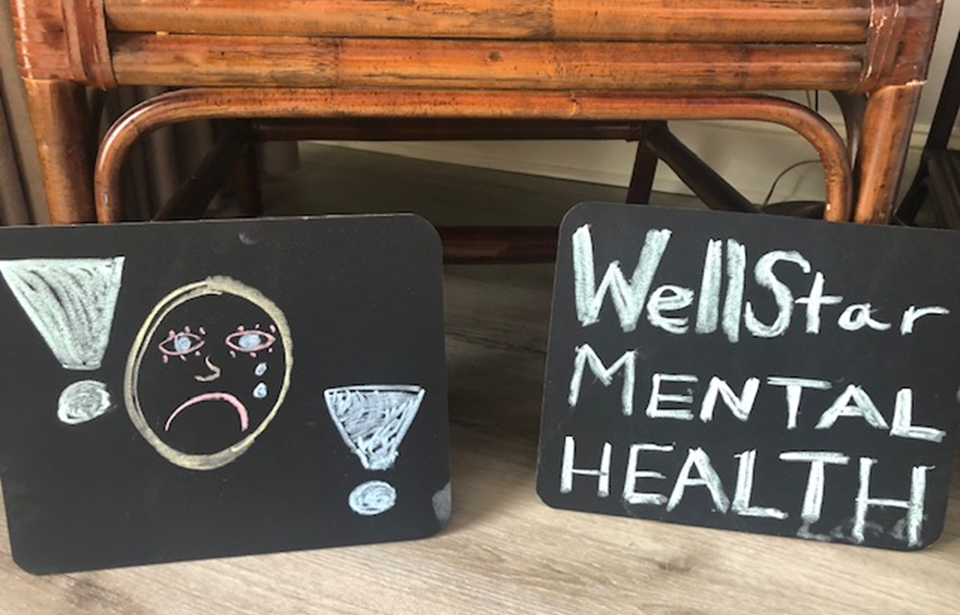 Making a significant impact in Behavioral Health.
This week we heard once again from our friends from WellStar about the effects of the COVID pandemic on our school-aged children and the growing need to address our behavioral health issues within our community and beyond. Our community impact project will exercise the power of Rotary together with the WellStar organization in a three-phased project. 1. Develop a series of podcasts highlighting students' and parents' voices in our community. 2. Develop a series of videos utilizing the same format but expanding the power of visuals to attract more attention to our target market. 3. Leverage our findings at WellStar by branding the new emergency family waiting room the "Roswell Rotary Room."
This project offers us, as Rotarians, the opportunity to become change makers by participating in the audio-visual projects, joining the outreach team introducing the tools at our local schools, churches, and NGO's in our community, and lastly, by attending the grand opening celebration. Together, we, as Rotarians, can save lives within our community. I encourage you to ask a board member or call me and ask how you can become a game changer in behavioral health.
Posted by Terry Taylor
May 9, 2022