We Need a Full House!


Meeting June 23 2021-2022 End of President Terry's Term and Awards Meeting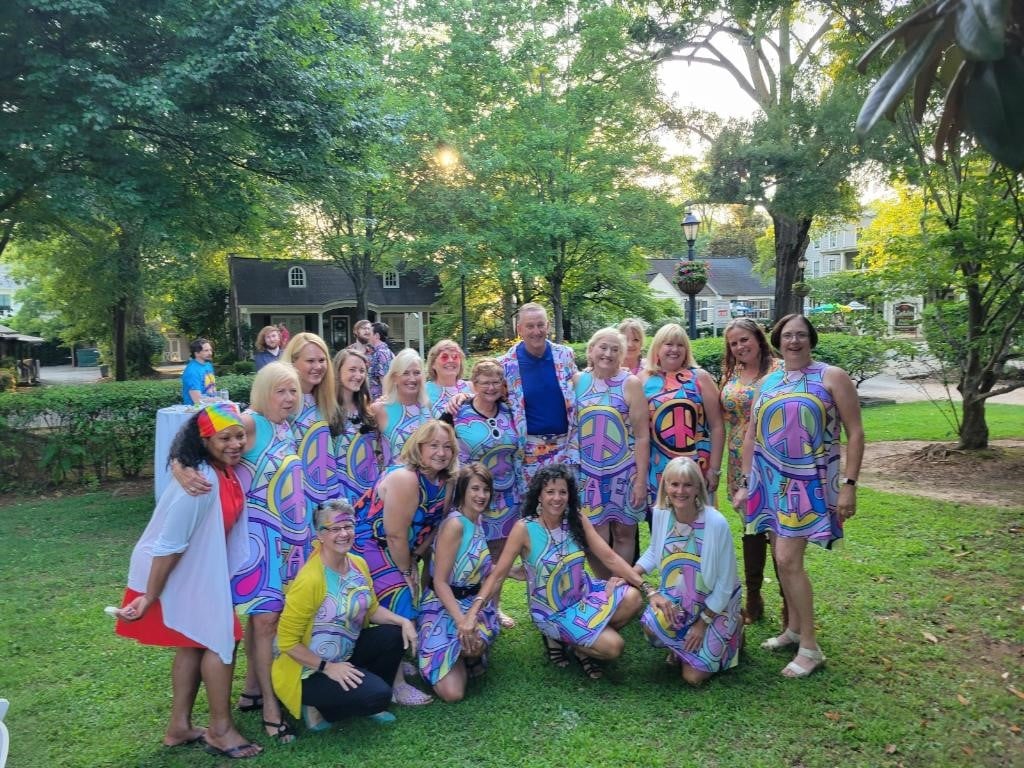 It feels like yesterday. Terry's year has gone by so quickly and there is so much to show for it! You don't want to miss Thursday's Meeting. We need everyone there to honor Terry's year and to be there for the awards! What a trip! And what a legacy! Well done President Terry!
Posted by Susan Rumble
June 21, 2022