After Hours Meeting Recap: 6/7/22


Chris Tuff speaks to AH club/// Two new members inducted

Welcome new members!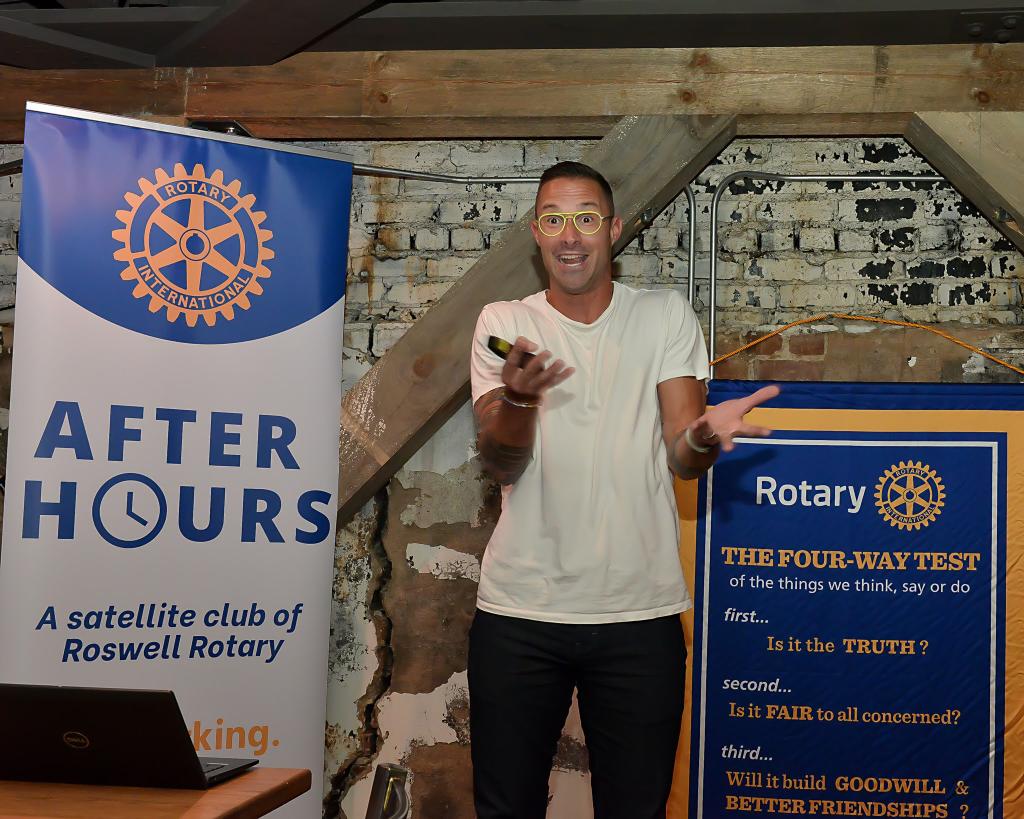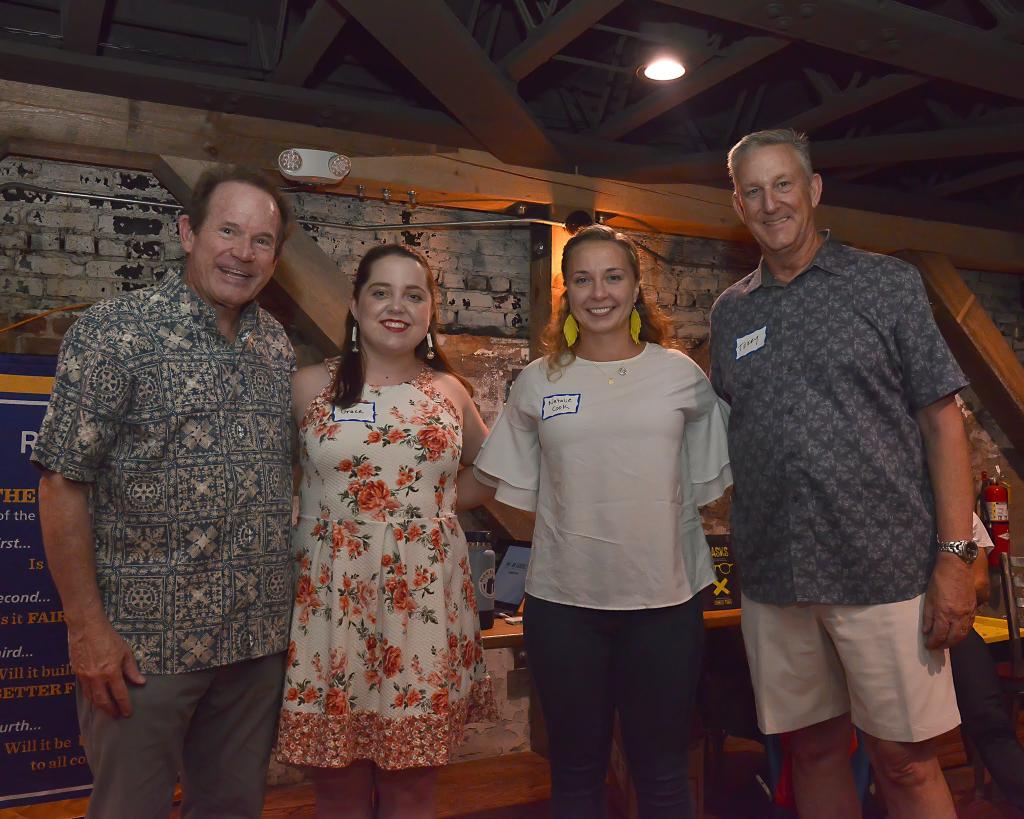 The last After Hours meeting was one of our best yet! Bestselling author Chris Tuff came out to talk about his most recent book, Save Your Asks. He kept the audience on the edge of their seats by sharing his real-life experiences and words of wisdom for young professionals.
AND, we welcomed two new members to our club: Grace Peoples and Natalie Cook. Welcome to the Rotary family!
Posted by Amanda Verdin
June 21, 2022