After Hours Update


After Hours Club: We're celebrating Memorial Day early at our next meeting!

Tuesday, May 17th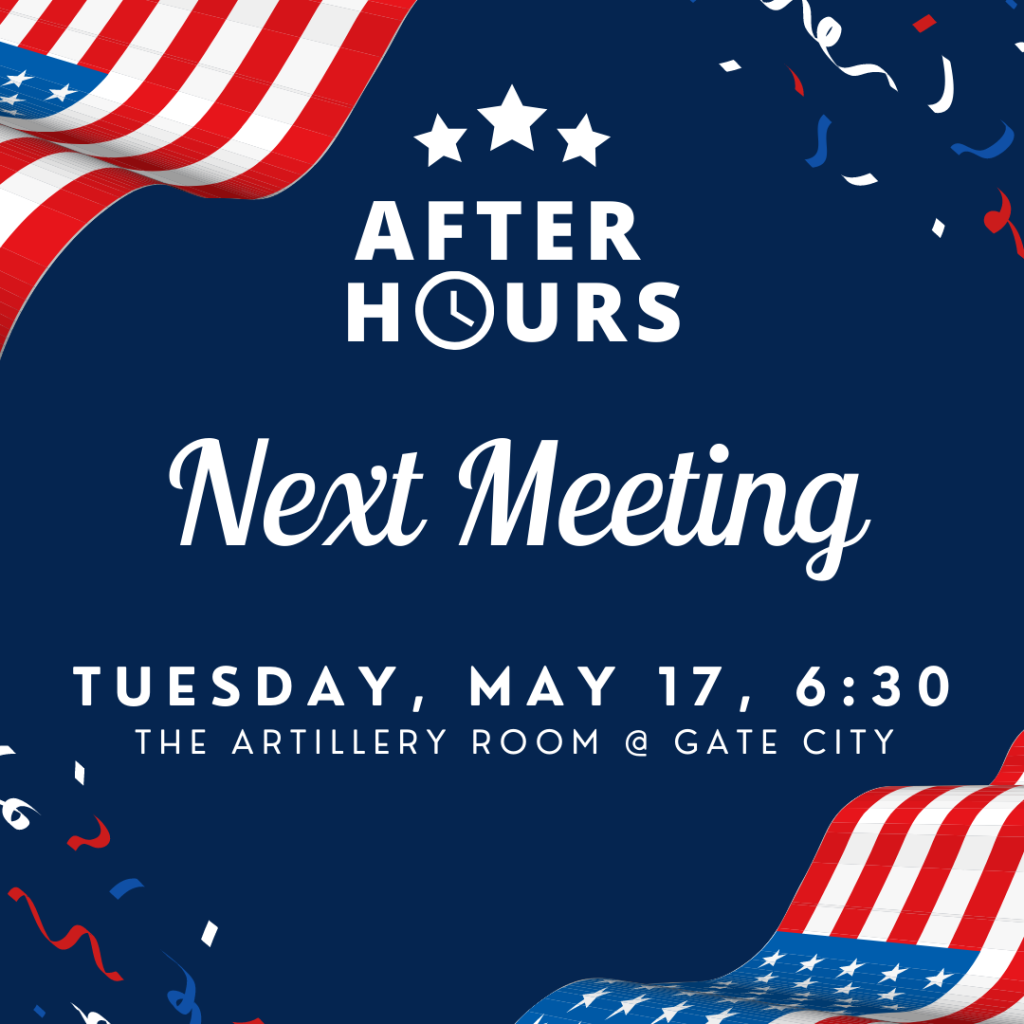 Tuesday's meeting will be an extra special one. In honor of Memorial Day, we will have two veterans join us to speak! One will be our very own AH member and Army vet, Allison Ziants!! The other will be Alfonso Rogers from the Veterans Empowerment Organization. He will share ways our club can give back to the veteran communities in Roswell.
And mark your calendars for our June 7 meeting as well. Author Chris Tuff will be speaking and we want to pack the house! Same time, same place.
Posted by Amanda Verdin
May 17, 2022