Don't Miss a Thing!


RRC Switches From Text Marks to Simple Texting

Make sure you are in the loop!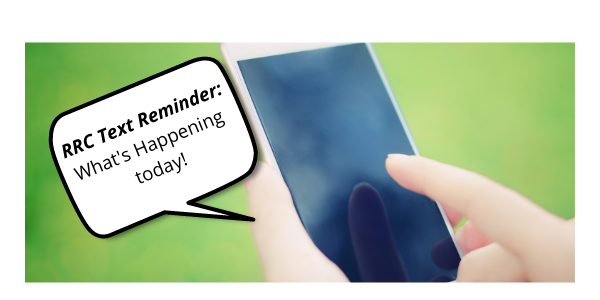 RRC has switched to Simple Texting for club reminders.
How does this effect me?
If you are a member with a cell phone number on record with the club, you are already set up! You will get a compliance message when we send the first text on the new service.
If you did not give a cell number to the club and want text reminders, just text RRC to 833-456-2829 and this will get you signed up! Easy!
What changes if I already get club texts?
Just the number that the message will come from. So if you see the number 833-456-2829 in your text messages, that's the RRC notification.
Any questions? Tori Nielson, our awesome Club Administrator will help you!
Posted by Tori Nielsen
May 17, 2022