President John's Message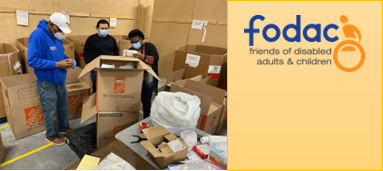 When Russia invaded Ukraine in February, Rotary responded with direct aid to Rotary clubs in Ukraine, Poland and other countries helping those displaced by war. In two months, Rotary International raised over $15 million in a disaster relief appeal. District 6900 put out a call to Rotarians in our district and we answered. This week Chris Brand with FODAC (Friends of Disabled Adults & Children) will share an update about the district's efforts to collect and ship medical supplies and other needed items to hospitals and other groups in Ukraine as this month's "Service Moment".
Come hear about this great effort and let's get ready for some football also. See you Thursday!

Posted by Hal Schlenger
August 16, 2022