Roswell Rotary Rocks


Past President Moment: Elwyn Gaissert 2009-2010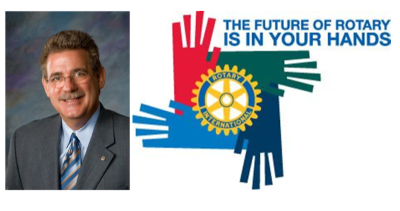 They say "Imitation is the sincerest form of flattery". In the Rotary year 2009-10 DG Roy Strickland embraced the slogan "Rotary Rocks". For years District 6900 knew "Roswell Rotary Rocks". I guess if you can't beat them, join them. Our President Elwyn Gaissert continued our rocking in deeds and song that year. Come hear what Roswell Rotary accomplished in 2009-10. Get there early and check out Elwyn's scrapbook on display and on the big screen.

Posted by John Carruth
January 24, 2023